Customer Reviews
****'s Gate Grips
Great feel, no need for gloves. Fantastic service from Trail One.
05/20/2022
David K.

United States
Hells Gate Grips
Wasnt sure about these but gave them a try and I am a convert. Was using some ergon GE1 grips and had wanted something a little thicker (used to use GA2). I dont have super big hands but I've found I just prefer it. Anyway, hells gate were perfect girth. AND, I really like the 4 pads on the grip, it feels like it helps with dampening and especially comfort. I thought it was just a gimmick but I find it super functional. Honestly my favorite grips I've tried yet, which was a surprise coming from a new company. Way more comfortable than my ergons, dare I say it, ha
05/20/2022
Jennifer Y.

United States
Great grips
I appreciate that these grips are a good in between, not too thin and not too thick and mushy. They are just thick enough to absorb vibration but not so squishy that you loose the feel and control, the lock on works good with no wiggle or slack, perfect fit. I got the orange model because it matches my Fox fork decals, they look great!
05/13/2022
Justin W.

United States
Perfection
Replaced my stock Intense grips with The ****'s Gate Grips and couldn't be happier. They're a tad bit thicker and have a better grip pattern than my stock grips. They make me want to ditch my gloves to feel the perfection!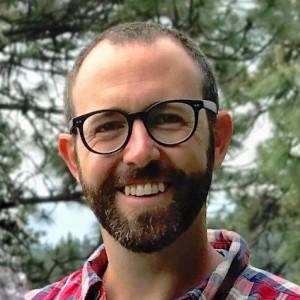 MF
05/10/2022
Mark F.

United States
amazing grips!
These grips look and feel amazing. Obviously crafted with great care and attention to detail. Love them!