Customer Reviews
Them good grips
Them comfortable them style nice them secure to bar them good grips
09/22/2022
Brandon

United States
Best Grips I Have Used Yet
Out of all the grips I have used I would have to say these are my favorite so far. They look and feel great!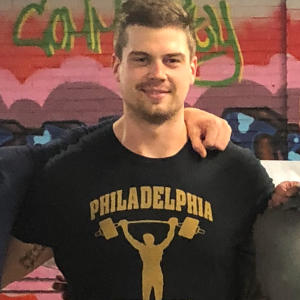 D
09/22/2022
Daniel

United States
Perfect grips
Love these grips. I don't like thin grips so I really like that these grips are on the thicker side. My first two rides with these grips were back to back bike park days. I had 0 hand or forearm fatigue all weekend long. I highly recommend these grips
09/20/2022
Hayden C.

United States
Gr8 grips
they are some of the best grips i've used. i like them just as much as my pnw ones which was a surprise to me because they have a very different shape. i've ridden them all over and they are great. i'd buy another pair but i don't have another bike
09/20/2022
Robert H.

United States
My New Favorite Grips
I received a pair through Vital MTB and tried them out like I have done with other grips I received. I instantly loved them and have left them on and bought a pair for my Fat Bike. They are a little thicker than the grips I usually run but again I really like the way they feel. Great job fellas!